1UZ R-SERIES BELL HOUSING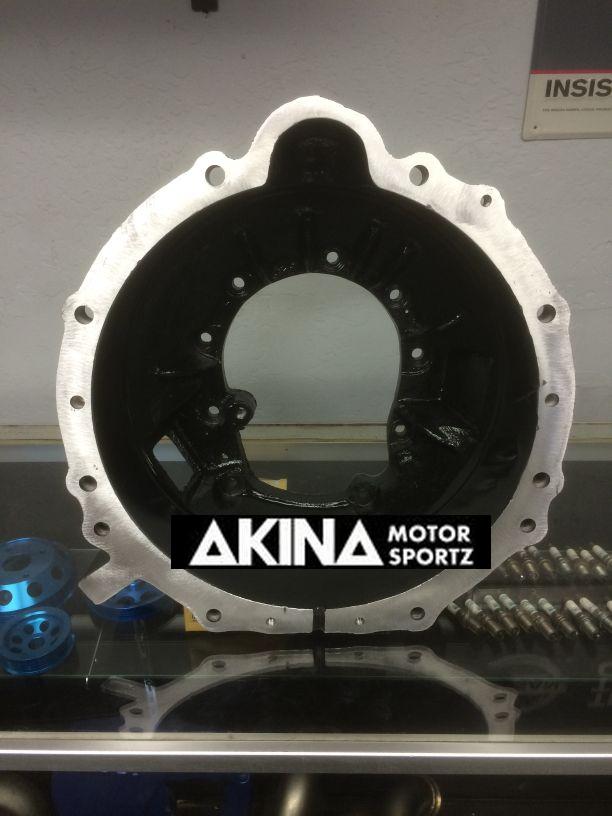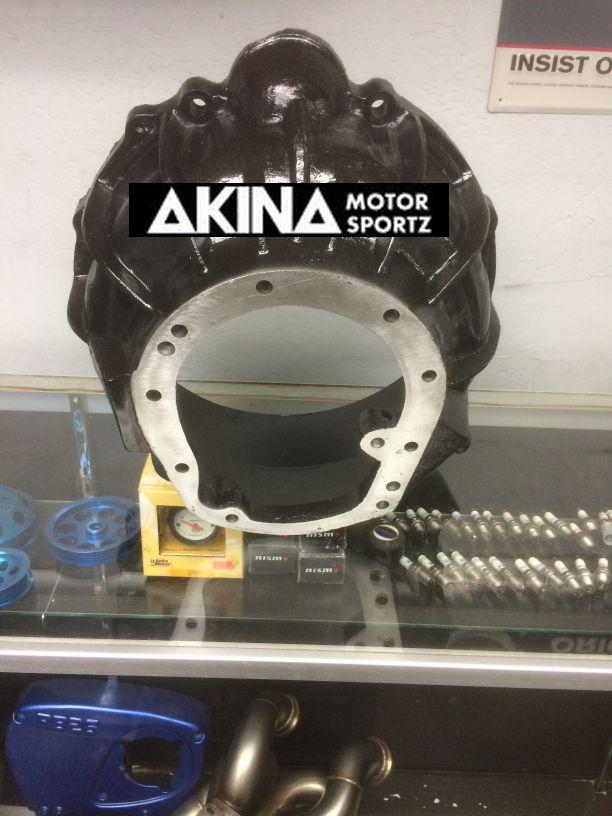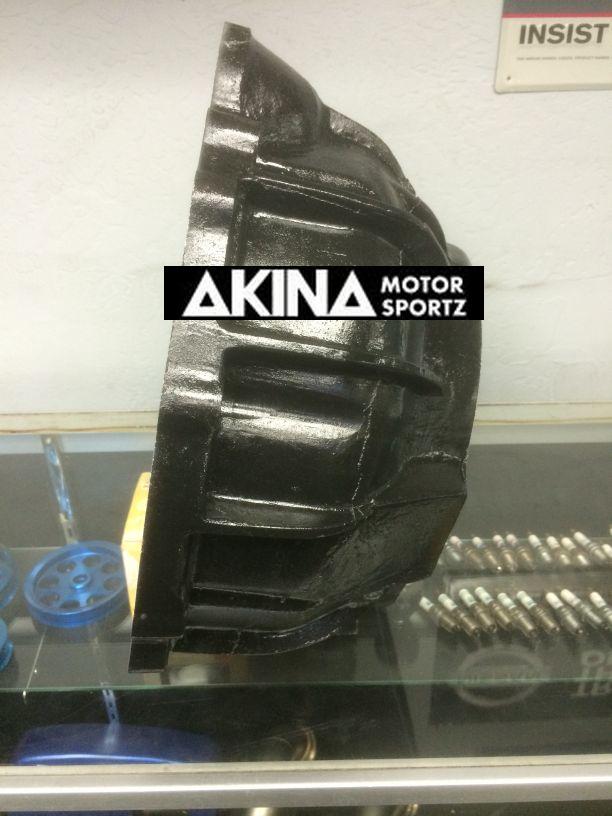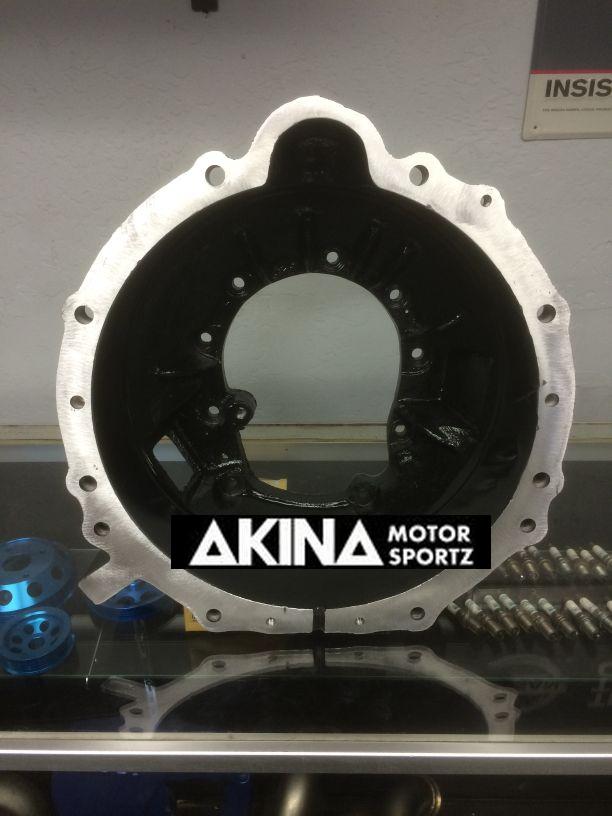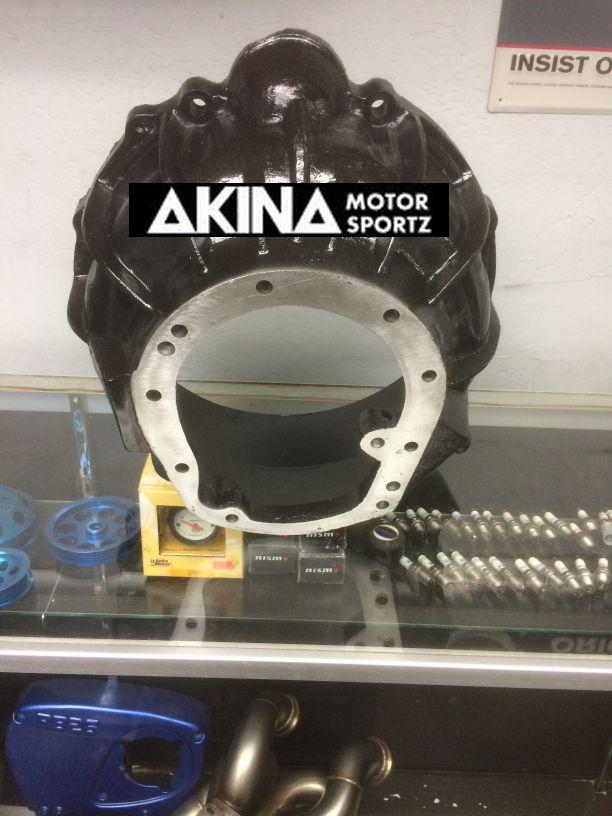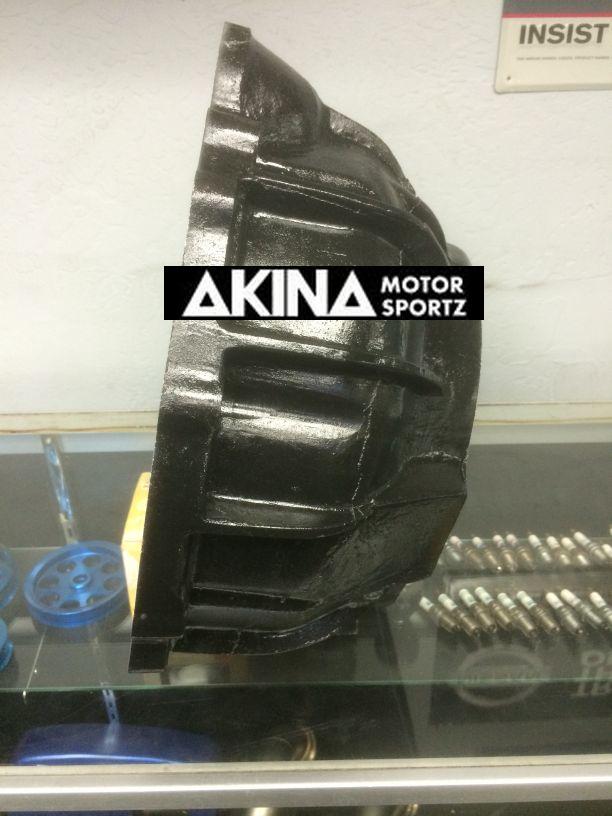 1UZ R-SERIES BELL HOUSING
BRAND NEW 1UZ 1UZFE BELL HOUSING

WITH R-SERIES TRANSMISSION
DESIGNED FOR TOYOTA TRUCK TRANSMISSIONS (4-RUNNER. TACOMA, T100, PICK UP)

ITEMS INCLUDE INPUT SHAFT EXTENSION KIT

MADE FROM PREMIUM GRADE ALUMINUM WILL FIT:
R150 R151 R154
** (NOTE: This item will only work for a 1995 & older transmissions)
*** WE ONLY RECOMMEND CLUTCH COMPONENTS THAT WE PROVIDE FOR THESE BELL HOUSING ***
** FREE SHIPPING IN THE CONTINENTAL UNITED STATES **
** CURRENLY ONLY ACCEPTING PAYPAL AS A PAYMENT METHOD **
(ADDITIONAL PAYPAL FEES WILL BE INCURRED)
**** Warning Disclaimer *****
Please be advised that this unit is a custom kit. Some modification may be needed to the existing transmission and/or vehicle for installation of the kit. If you are unsure of how to install any of the components please contact your local professional.
Every application and vehicle is different and will require different methods to complete install.
Akina Motorsports LLC accepts no responsibly for any labor cost of removal, installation or damages resulting from delay or loss of use in service or repair or for incidental or consequential damages.